Hints - Tricks - & - Tips
Who Needs Silver? Lighten Up! Brighten Up! With Lilly Pilly. - Lillypilly's metal sheets and discs are a colorful addition to your metalworking.
Lillypilly is a durable, lightweight aluminum with an electrochemical-anodized finish-able to withstand 3 to 4 hours of tumbling without marring!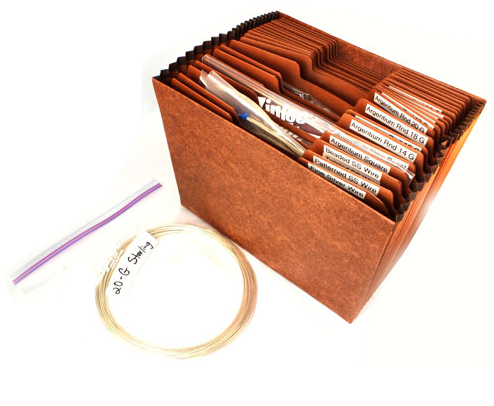 Let's Get Organized! - You CAN conquer the clutter and get organized!
Our jewelry experts at Wired Up Beads have put together our SMARTEST storage an organizing solutions for all of the beads, saw blades, files, solder, and wire floating around your work bench...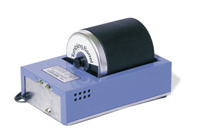 Tumbling Tips - Our experts have put together a collection of smart tips for when you tumble!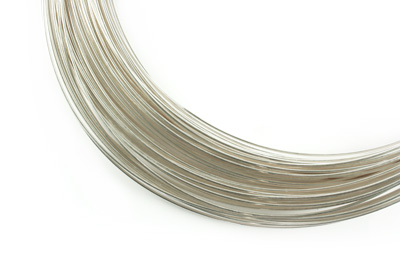 Silver Filled Wire - Everything you need to know about Silver Filled Wire!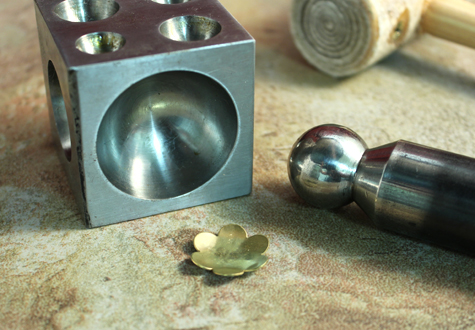 Dapping Tool Tips - How to get professional results from your dapping tools.
Looking For More Information?
Wired Up Beads Blog
Find tips, tutorials and articles about wire jewelry making for every skill level.